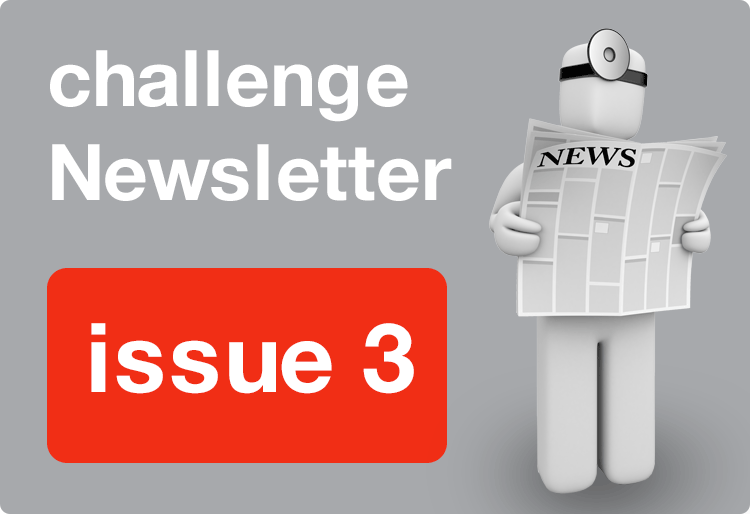 Wednesday, January 11, 2017
Richard O'Neill
Issue 3 in our series of indemnity newsletters is below
Read more...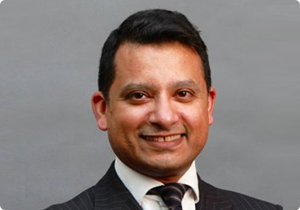 Monday, January 09, 2017
David Walsh
The Medical Council Guidelines 2016: A Welcome Evolution for Medical Practitioners - by Asim A. Sheikh B.L. The Guide to Professional Conduct and Ethics for Registered Medical Practitioners was published
Read more...
Videos
View our series of educational videos on our products.
Newsletters
View all of our Newsletters to stay up to date...
Medico Legal Updates
View all of our legal updates...
Contact me about indemnity