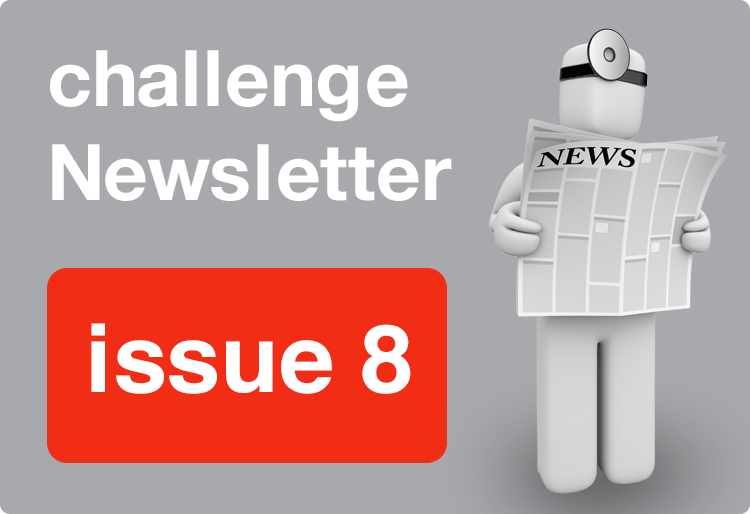 Wednesday, March 25, 2020
David Walsh
Issue 8 in our series of indemnity newsletters is below.
Read more...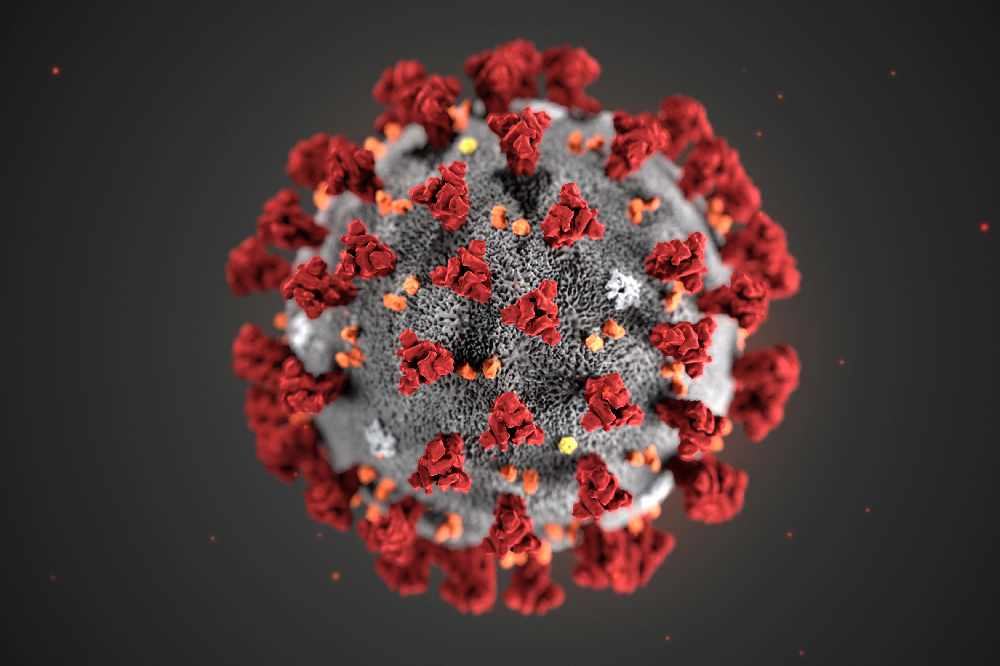 Tuesday, March 17, 2020
David Walsh
17th March 2020 Re: COVID-19 Update for Challenge Healthcare Clients We are conscious that everyone is still responding to the unprecedented steps which need to be taken to combat
Read more...
Videos
View our series of educational videos on our products.
Newsletters
View all of our Newsletters to stay up to date...
Contact me about indemnity