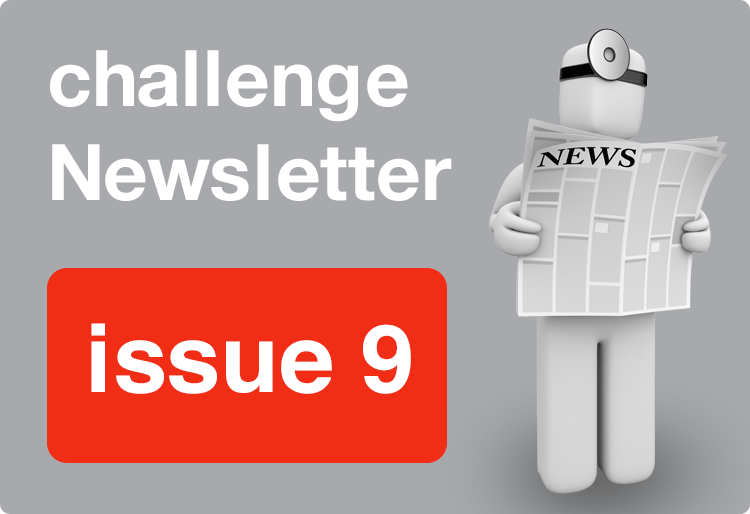 Thursday, May 07, 2020
David Walsh
Issue 9 in our series of indemnity newsletters is enclosed.
Read more...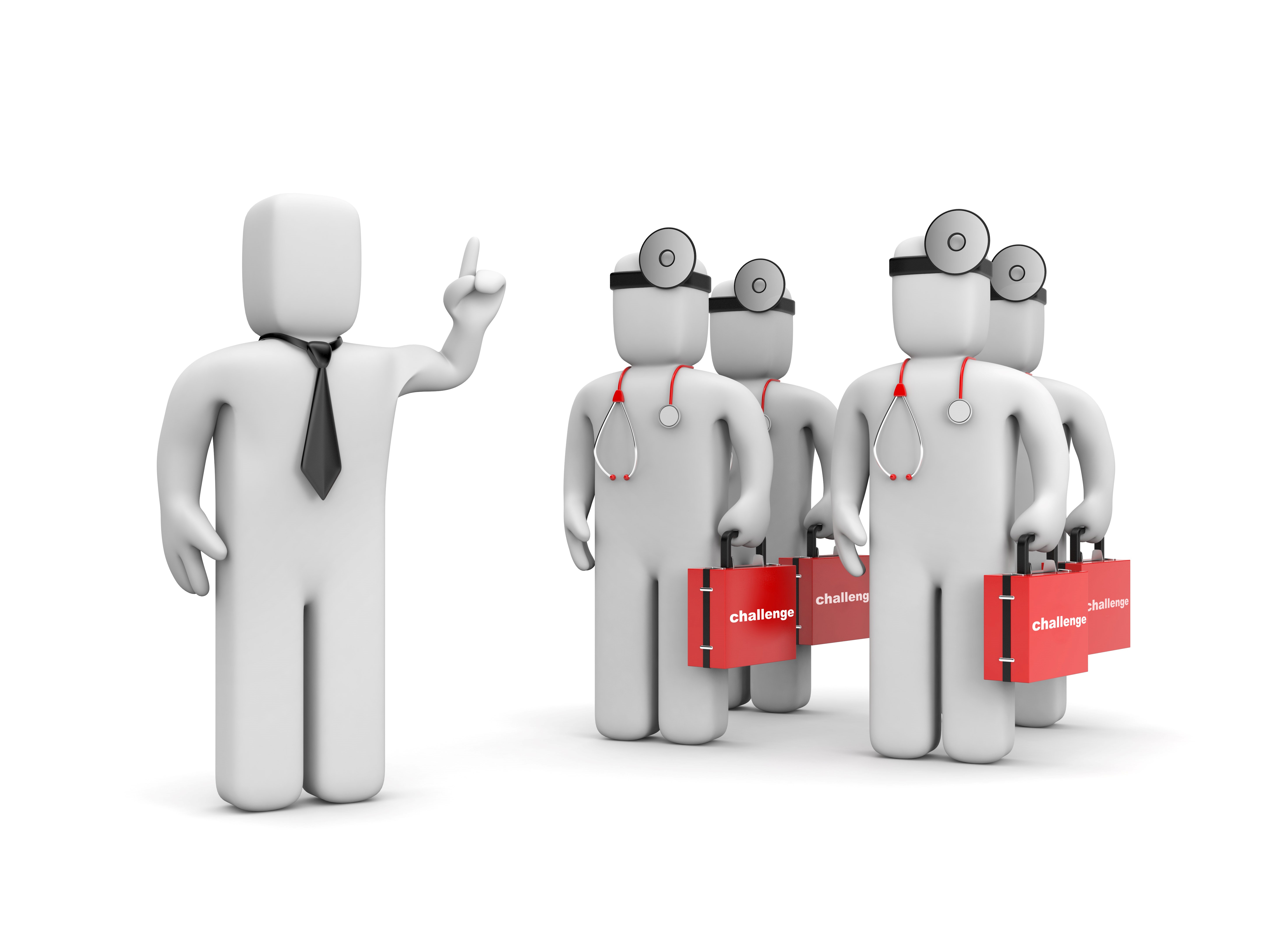 Friday, May 01, 2020
David Walsh
Challenge Indemnity Update 30.04.20 To our Consultants: I wanted to take this opportunity to update you on the current indemnity arena from a Challenge perspective. Firstly it is important to
Read more...
Videos
View our series of educational videos on our products.
Newsletters
View all of our Newsletters to stay up to date...
Contact me about indemnity