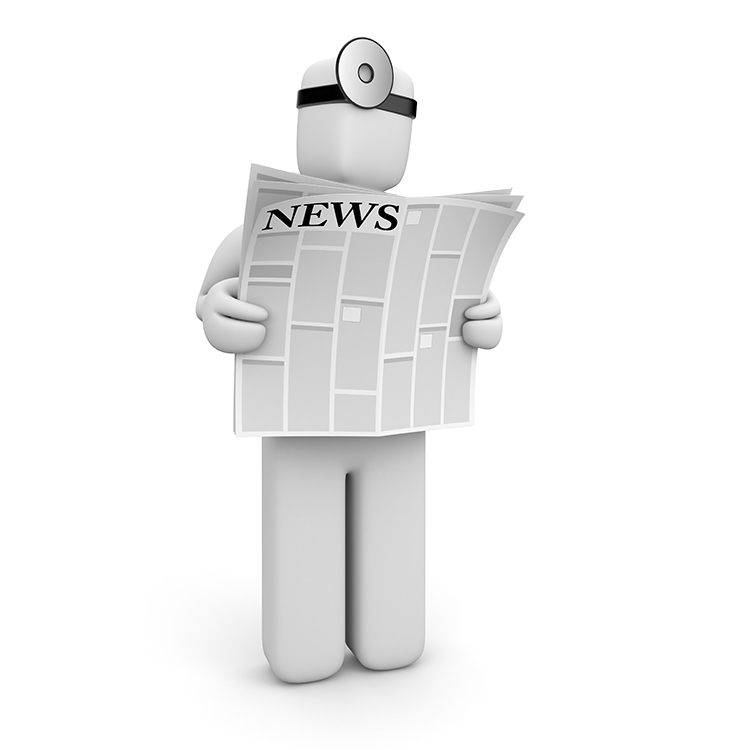 Legislative Development
As advised in the Medico-Legal Update of September 2022, the commencement of significant sections of the Assisted-Decision Making (Capacity) Act 2015 has been delayed. A key piece of amending legislation, the Assisted-Decision Making (Capacity)(Amendment) Act 2022 was signed into law on 17 December 2022. This piece of amending legislation makes significant changes to the 2015 Act and its enactment should allow for commencement of the Assisted-Decision Making (Capacity) Act 2015 in full.
We will keep you updated, as we become aware of further developments.
Expert Witnesses as 'Hired Guns'
Many of you will know that the role of the expert witness in legal cases recently 'hit the headlines'. On 07 November 2022 Mr Justice Noonan delivered a Court of Appeal judgment in the case of Duffy v McGee [2022] IECA 254, where he voiced significant criticism of so-called 'hired gun' experts. It was a personal injury case (not medical negligence) and the criticism concerned evidence given by a US expert for the defence, whose absence of objectivity and impartiality was described as 'a wholesale abdication' of his duty as an expert witness (paragraph 103).
Mr Justice Noonan stated (paragraphs 79 - 85):
Very frequently, the evidence of the expert will be decisive to the outcome, particularly where, as here, there are complex scientific or medical issues arising. Some of the most high-profile miscarriage of justice cases have arisen from serious failures on the part of experts. It is right therefore that the law expects and demands the highest standards of experts…
It may appear obvious that the expert's duty is to assist the court and most expert reports include a declaration to that effect, as here. But it is unfortunately commonplace for experts to succumb to the natural tendency to put the interests of their own clients first, unconsciously or otherwise…
Unfortunately, the hired gun syndrome is one with which all lawyers are familiar and is perhaps an inevitable by-product of adversarial litigation. It is however something that the courts have strived to avoid by the development of principles to be applied when considering the duties of experts. Perhaps more needs to be done by way of augmented rules of court. It may be an overstatement to say that one can always get some expert to subscribe to one's point of view, but there is nothing to prevent litigants with deep pockets consulting any number of experts until one is found who will support the case being made…
Unsurprisingly, these comments provoked discussion amongst those in the medical and legal professions involved in medical negligence litigation. In an Irish Times article by Mary Carolan appearing on 03 December 2022, Consultant Obstetrician Declan Keane is quoted as stating that there is 'expert shopping' in some medical negligence actions and that he himself had experience of being 'politely told' after providing his expert opinion that no further assistance from him was required, particularly when asked by plaintiffs' lawyers for an opinion.
A number of plaintiff lawyers who spoke to the Irish Times for the same article, held very different views and complained that they could not get 'Irish medics' to testify against colleagues and regularly had no option but to use experts from the UK. These experts they described as 'reputable, practising medics with the UK NHS. They are not snake-oil salesmen or hired guns'.
The Role & Responsibilities of an Expert Witness
Rules of Court introduced in 2016 put the duty of an expert on a more formal footing with Order 39, Rule 57 of the Rules of the Superior Courts providing 'It is the duty of an expert to assist the Court as to the matters within his or her field of expertise. This duty overrides any obligation to any party paying the fee of the expert.' The rule also requires the report of the expert to acknowledge that duty and disclose any conflicts of interest.
In Issue 6 of the Challenge Newsletter there is an excellent article on 'The Role & Responsibilities of an Expert Witness' by Fiona Brassil of Daniel Spring & Co. Please do 'look back' at that article. Back issues of the Challenge Newsletter can be found by clicking the 'Newsletters' icon appearing on the side bar of the Challenge homepage www.challenge.ie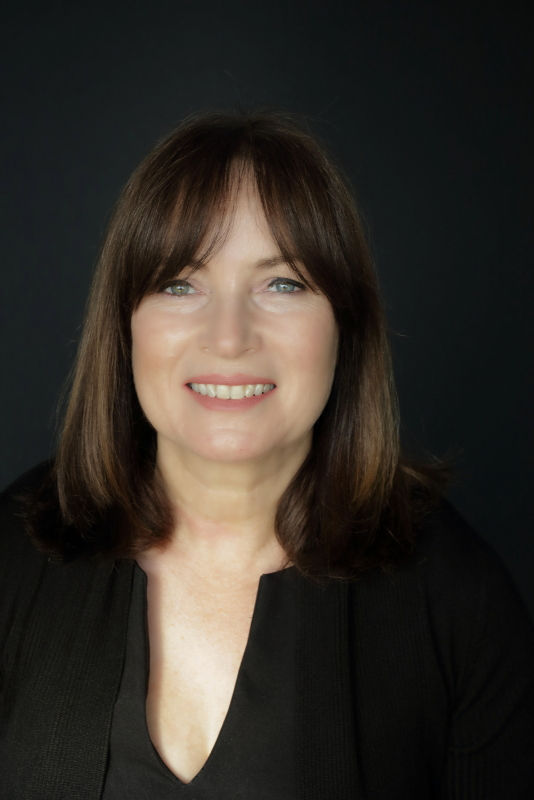 by Josephine Breen
Challenge Helpline Team Medico-Legal Advisor.
Josephine has extensive experience in the area of medical negligence defense litigation and health law generally.