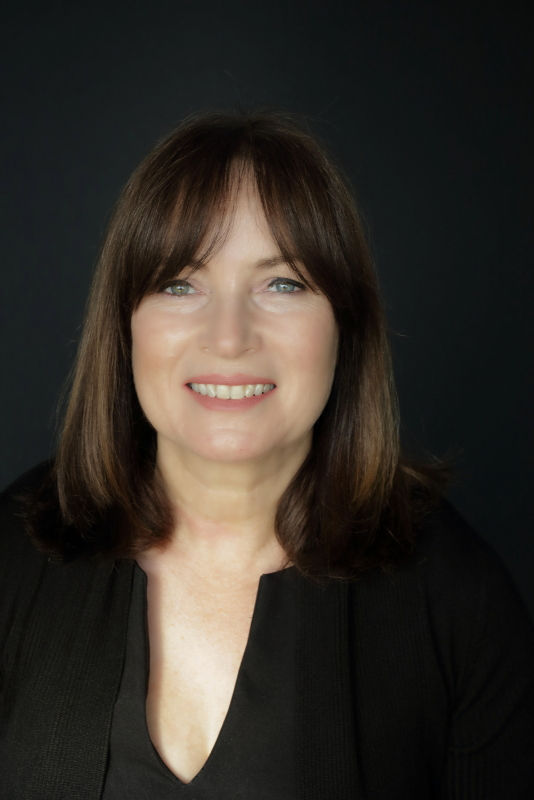 We are delighted to announce the appointment of Josephine Breen to the Challenge Helpline Team as Medico-Legal Advisor.
Josephine has extensive experience in the area of medical negligence defence litigation and health law generally. She has managed and resolved a wide range of healthcare related claims and complaints on behalf of individual healthcare practitioners and healthcare organisations. She has advised on many and varied healthcare-related issues including capacity to consent to medical treatment; confidentiality and disclosure of personal information; public health issues and mental health issues.
Josephine has been admitted as solicitor in two jurisdictions, having been admitted as a solicitor in the Republic of Ireland in 1998 and as a lawyer in the Supreme Court of Western Australia in 2013.
In Ireland, Josephine worked for eight years as a Solicitor/Clinical Claims Manager in the specialist clinical litigation section of the State Claims Agency (Clinical Indemnity Scheme). Prior to that Josephine was a Solicitor and Medico-Legal Advisor with St. Paul Ireland Insurance.
In Western Australia Josephine worked as a Medico-Legal Case Manager (Solicitor) with MDA National, a leading Australia-wide Medical Defence Organisation. Before that Josephine was a Solicitor with the Department of Health (Western Australia) in their Legal & Legislative Services Unit.
Our local medico-legal and helpline service is an integral part of the Challenge offering. Josephine's expertise and experience is a brilliant resource for our healthcare clients at a time when it is needed most. We look forward to seeing the benefits this appointment will bring to them and our wider team.